Girls where I've thought, "If they were missing, would I care?"
As a disclaimer, I'd like to say that I really do like all of the current acts and I'm doing my best to understand the charms of each individual girl since I'll be a Hello!Project fan for the rest of my life. :)
This is just a list of girls who I think haven't added to or taken away from their respective groups at the moment. They're just there until they graduate.
And without further ado!
Morning Musume '18:
12th Generation:
Haga Akane (2014-Present)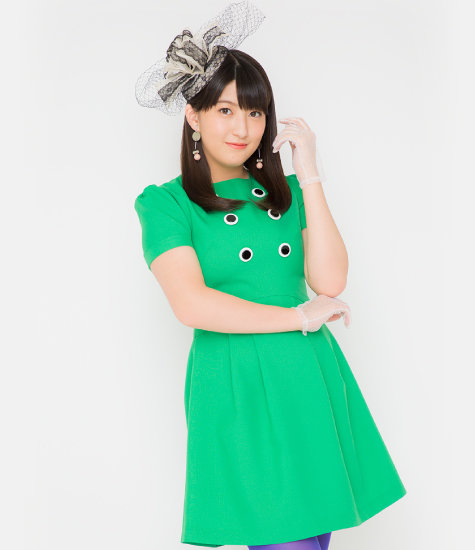 This isn't me still being bitter that she was chosen over Sasaki Rikako and Funaki Musubu to be in MM, btw. (Both ironically ended up in Angerme. lol.) There just isn't anything special about her that makes me want to be her fan. She's pretty, but not that pretty. She's not an amazing singer or dancer, and her personality is average. Nothing special. She could have easily been replaced by anyone and I wouldn't feel any way about it. Like seriously I wouldn't miss her. It's so unfortunate that she has left no impression after being in the group for 4 years. :/
Also I would have added Ogata Haruna to this list too, but she also graduated without leaving much of an impression.
And I debated whether or not I should add Nonaka Miki to this list since she also lacks impact. BUT! She is one of the better singers in MM right now and speaks English, so I can at least distinguish her from the other members in a concrete way.
In conclusion, the 12th generation was a mess except for Maria. They should have just chosen Rikako, Danbara, and any of the shining stars they rejected from both 12th generation auditions. Does anyone remember Tanabe Nanami? (It's crazy that there were 2 auditions and of all those brilliant talents, management was like, I want these girls. And come on. Morito Chiaki auditioned for the 12th gen too.)
13th Generation:
Kaga Kaede (2016-Present)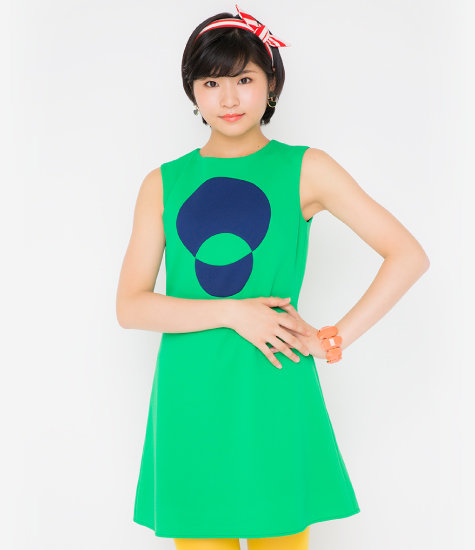 Now don't get me wrong. I love Kaedy and I cried with her when she got into MM after so many years of training. It's just that after all that, she has left 0 impressions on me. None. I really do love her (idk why though), but she's average at singing, decent at dancing, has average looks, but is otherwise overall underwhelming. I don't know if she was meant to occupy the space that Duu left behind, but she has to be more memorable! Time's running out for her since she's 20 next year!
Yokoyama Reina (2016-Present)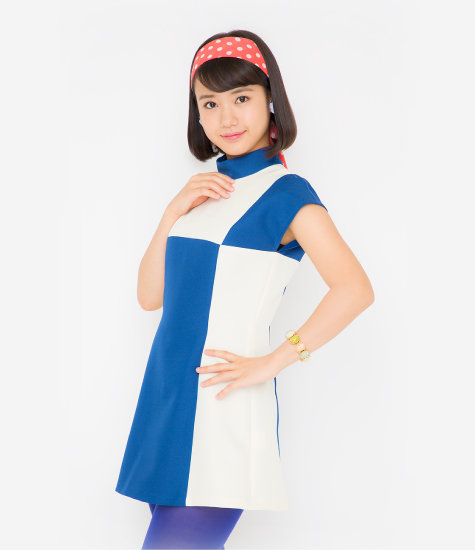 Yokoyan is super cute. She's like a cute puppy who's everyone's younger sister!! Unfortunately, Morito Chisaki was added less than 6 months after she joined, and she now occupies that space since Chii-chan is actually too cute and charming for words. So Yokoyan has nowhere to stand since she's not especially good at anything else.
In conclusion, the 13th Generation was also a mess, and at this point they should have added at least a good singer and performer like... idk... Danbara Ruru.
ANGERME:
6th Generation:
Kawamura Ayano (2017-Present)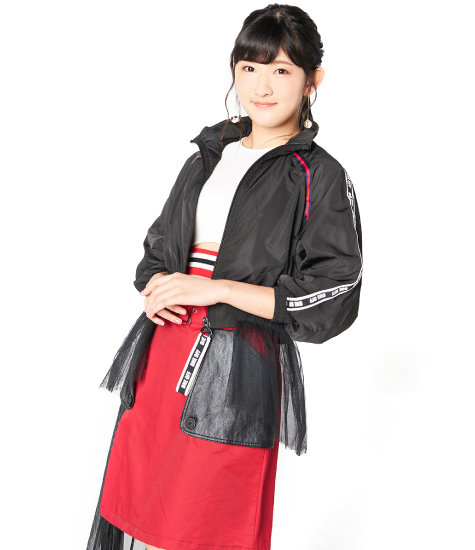 Honestly, I can't find her purpose. ANGERME is full of both eccentric and beautiful girls or either eccentric or beautiful (let's take Rinapuu out of this since she's an irreplaceable core member). Kawamura Ayano is not enough of either and doesn't have any special talents which makes me think...? Did she belong here? I feel bad since Funaki Musubu is such a charming and talented girl, so being in the same generation probably sucks. Good luck!!

S/N: This would have actually been another good place to put Danbara Ruru, but I digress.

Juice=Juice:

DANBARA RURU

'S GROUP, OMG.Yanagawa Nanami (2017-Present)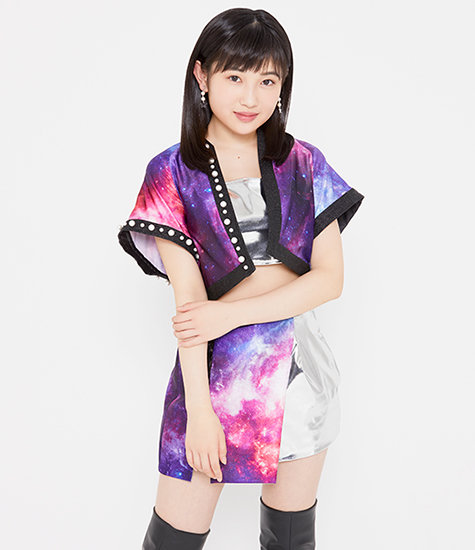 And I feel so bad saying this, but she honestly is so forgettable in 8 member Juice=Juice. She's such an important part of Country Girls, so it's not about her. It's more about the fact that Juice=Juice doesn't need her or anything about her. The OG 5 J=J members already had a solid thing going on, but I understand that the oldest two will probably graduate very very soon, so they added new members. Ideally, management would add members that alligned with their existing image and talents and they did with Danbara Ruru who is a superior H!P singer and performer and has a great body with long legs. Nanamin on the other hand is an average to below average singer with no exceptional performance ability. She's neither attractive nor unnatractive, but she has a large head and a really really short body. So. She didn't really fit. Over the course of 2017, she worked really hard and managed to attain solid performance skills with slightly upgraded visuals which was amazing for her, BUT THEN, management added former Country Girls' Inaba Manaka to the lineup. Manaka has superior performance and dance skills, and she's small but very powerful so you notice her on stage. Since Danbara joined, the already fantastic singing skills of J=J went up, and since Manaka joined, their dance skills went up, so they feel like a more well rounded group.
All of this makes Nanamin super unnecessary to the group right now and she feels like deadweight.
Country Girls (2014-Present)
NONE! <3 They're all important to the group and I resent what management is doing with it. :(
Kobushi Factory (2015-Present)
ALSO NONE! The deadweight left/got fired. Everything happens for a reason and now only the kids good at singing are left.
Tsubaki Factory:
Yamagishi Riko (2015-Present)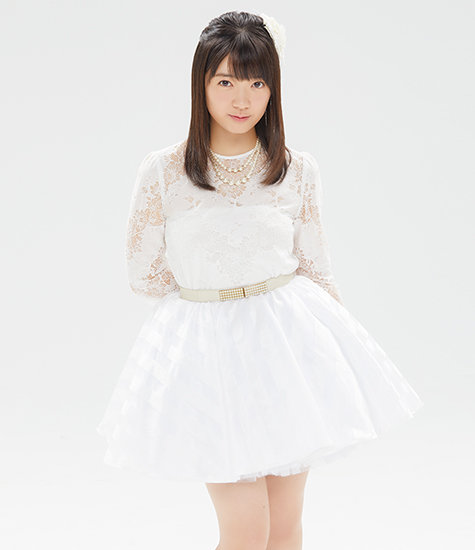 Despite being the leader, there is no weight to her presence in the group. At all. She's supposed to be the best performer, but I think Kishimon and Mao have that covered.
Niinuma Kisora (2015-Present)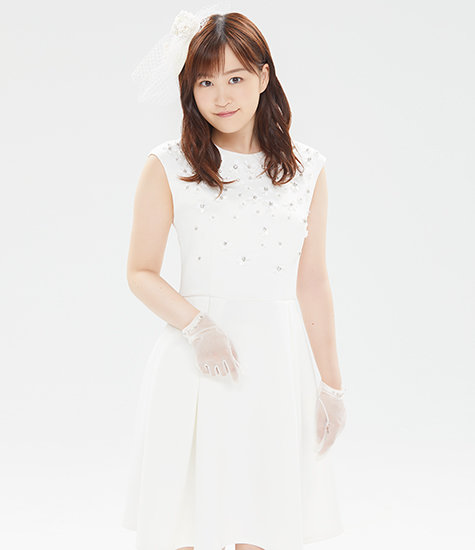 "?" That's what I think whenever I look at her. lol. I have no idea what space she's supposed to be occupying here. She looks lost 100% of the time and I feel lost for her.
Anyway. That's all for now! I have thoughts on the new groups and how I secretly think they won't debut. lol. JK, they will, but they shouldn't until they find better members. They are all lacking star power, even from an H!P fan's perspective!
But I digress. Maybe see you in another 5 years when all of these groups have graduated and Danbara Ruru has become a shining star like Suzuki Airi.
It's been a while everyone!! So many things have happened in the world of H!P since I've been away from livejournal, but something that's been on my mind lately is how all of the H!P groups are being managed and how many unnecessary girls have been added to certain groups almost as fillers.